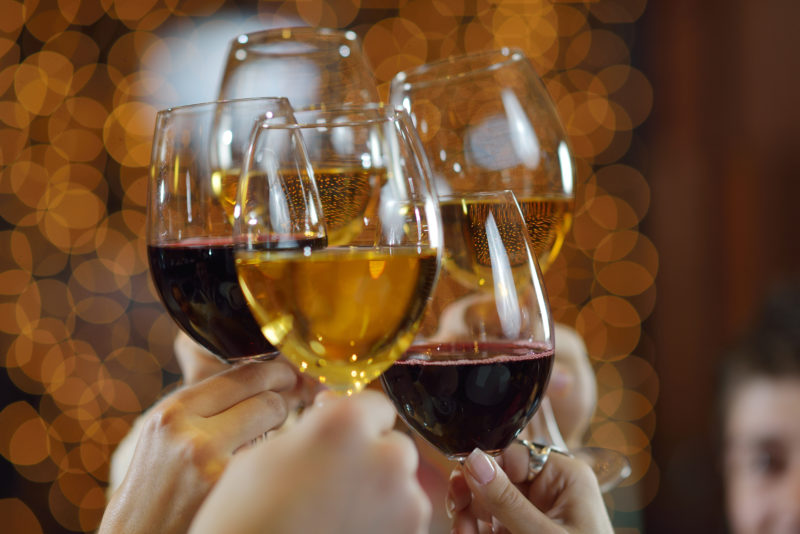 Located in Sun Peaks, BC, Sun Peaks Catering wishes to take you on a savory journey around the world offering a unique, culinary adventure. Whether you utilize our home catering service, or experience one of our intimate, Private Chef dinner parties we guarantee you will not be disappointed. Servicing Sun Peaks and the local area including Kamloops, our elevated creations, extraordinary chefs and exceptional service will be sure to make your next event, party or retreat a tremendous success and will keep you coming back for more.
Whether you are hosting a small intimate crowd in the privacy of your own home or vacationing chalet, enjoying an elaborate garden party, planning a family affair or visiting Sun Peaks for a Corporate retreat, Sun Peaks Catering can do it all! You can choose from one of our menu's or meet with one of our catering consultants to customize something special for your event. We will work with you to plan a delicious menu, shop for all ingredients, and prepare customized meals to suit all of your guest dietary requirements and restrictions.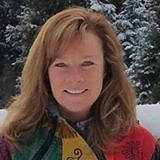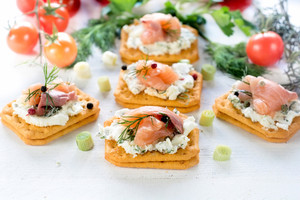 The staff at Sun Peaks Catering have traveled and worked all around the world and are bringing to Sun Peaks an unparalleled culinary experience with a variety of ethnic dishes which are sure to tantalize the taste buds. We will offer traditional catering menus and will also offer to take you on a culinary adventure with our Indian and Asian menus. Why be limited to your selection of restaurants on the mountain when you can hire a Private Chef to entertain your guests in the privacy of your own home with a creative 6 course Indian inspired gourmet meal. Also available is a Professionally trained Sommelier to elevate the experience.
Creating inspired celebrations and cooking delicious, seasonally inspired food is our passion. We source only the freshest local ingredients whenever possible for our culinary creations and are committed to supporting the economic and environmental well being of our local community whenever possible.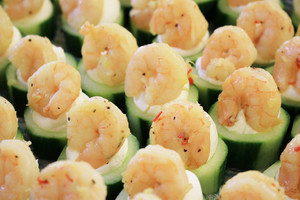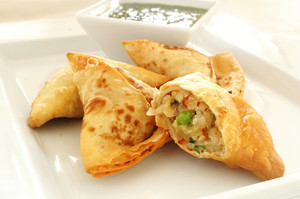 We are driven to provide the most professional and reliable catering company in Sun Peaks and the surrounding area delivering successful events to our valuable clients. We have the perfect combination of the right people, living in the right place who came together at the right time to create Sun Peaks Catering. Sit back and relax while you are taken on a savory journey around the world