Whether you are a busy professional, a dual income family with no time on your hands, or simply do not like spending your time in the kitchen cooking, then a Personal Chef could be for you!
Many people these days are gluten-free, vegan, vegetarian, on a low-calorie food plan, require diabetic-friendly meals, or simply on a strict diet. Having someone else who knows their way around the kitchen can offer that professional help you require to meet those dietary needs by planning and cooking your meals. You can even have the menu planning and shopping done for you as well.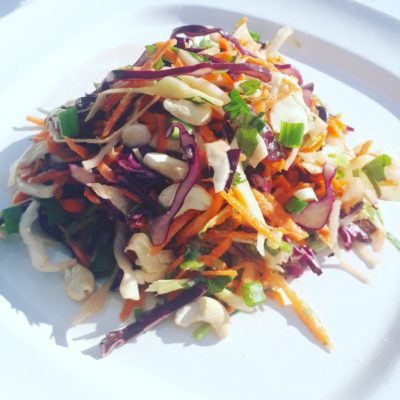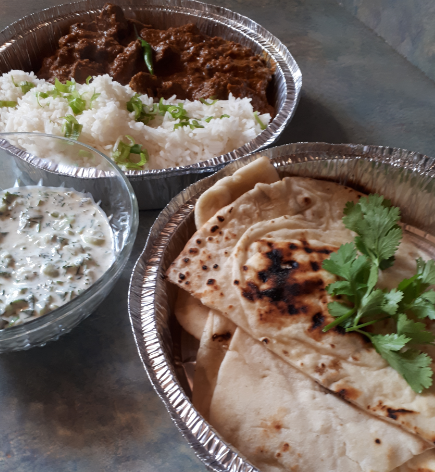 People spend about 45 mins per day preparing, serving and cleaning up after each meal and for some people that is simply too much time taken away from other things that matter most.
Hiring a personal chef allows you to get back some of that time and concentrate on other more important day to day tasks while allowing more time with family and friends.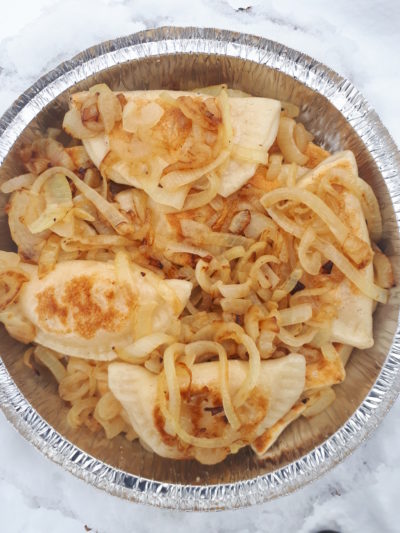 This experience with a Personal Chef is more of a long-term relationship. You get to know the chef on more of an intimate level as they learn your food preferences, dietary restriction, likes, dislikes and go to ethnic food choices. They get to know you're eating patterns and will not only create your favorites but will introduce you to new and exciting food that you may not know you love.
After the initial consultation, the chef will come to your home on a designated day each week (sometimes twice per week) and store the meals in the refrigerator or freezer for you. The chef then cleans up and leaves your kitchen just as it was before they arrived while the smell of home cooking lingers in the air.
You may choose to have 5 dinners cooked per week or maybe 4 lunches and 3 dinners. The selection will vary from family to family based upon their professional and personal schedules.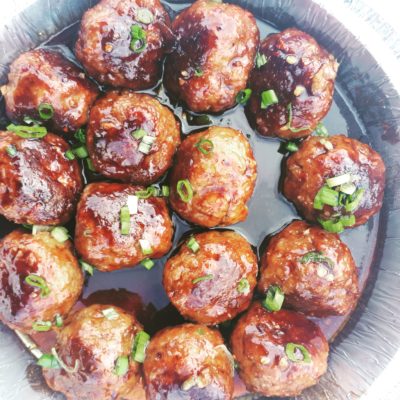 When you are ready to eat, you will just need to pop the food in the oven or heat it up on the stove, saving you a great deal of time for more important matters.
Chefs offer many different pay rates with factors based on where you're located, his or her experience, the number of people being served and the number of meals per week. Prices may also increase if you are requesting multiple courses, such as salads and desserts be included, or just a main dish with no sides. A consultation will allow the personal interaction necessary to figure out all of these details for you.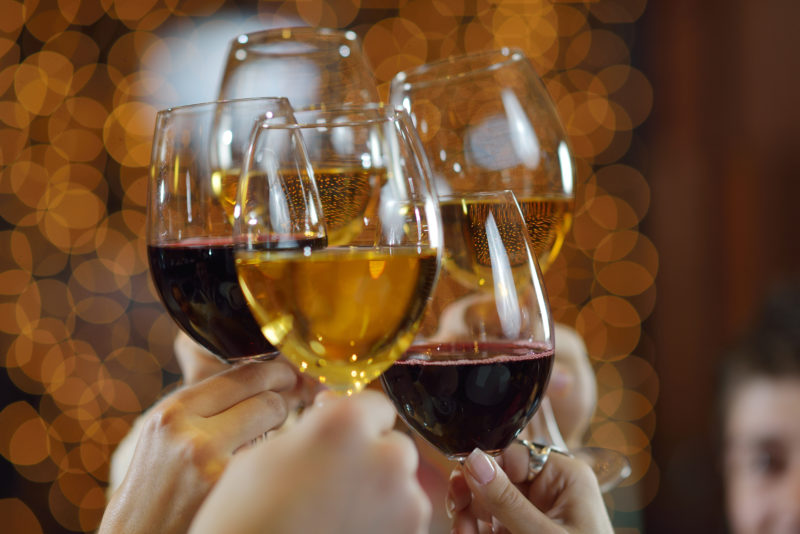 Sit back, relax, and take a Savory Journey Around the World while you enjoy restaurant-style meals in the comfort of your own home.